Product Promotion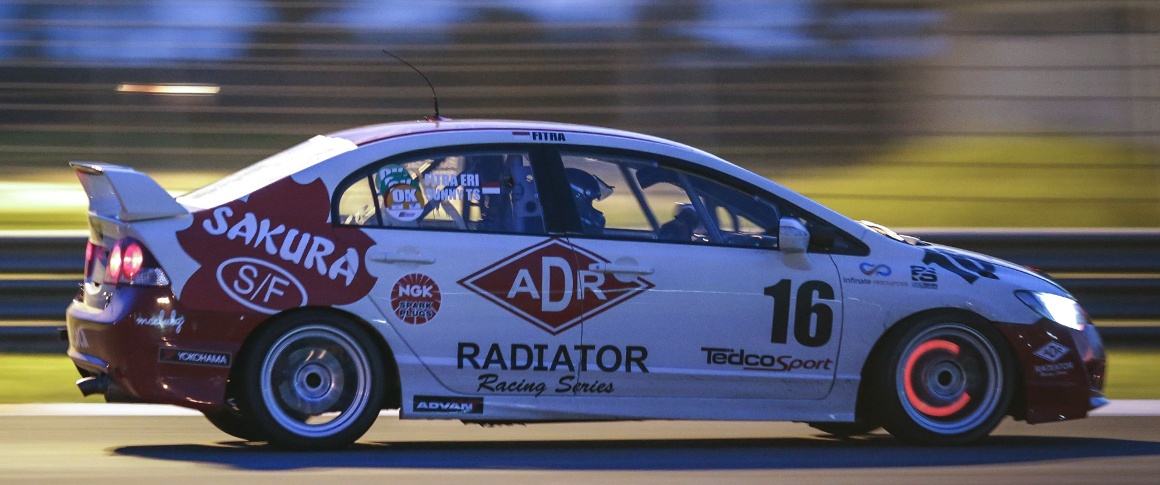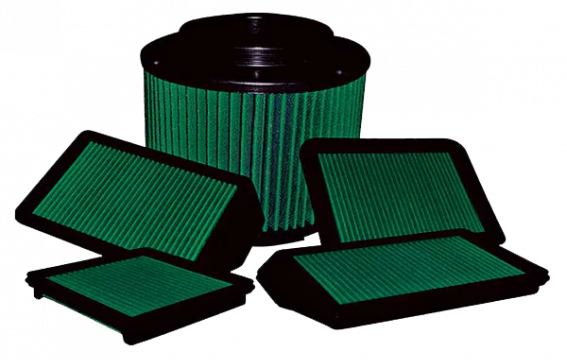 Max Your Speed
SAKURA RACING FILTERS are tested to the ISO 5011 / JIS-D-1612 for air flow resistance, efficiency, dust holding capacity, lifetime, and other exacting criterias at our independent testing laboratory accredited to ISO/IEC 17025:205 International Standard for Laboratories.
New Media
SAKURA RACING FILTERS use Three Layer Fiber with Laminated Technology which serves to prevent dust and particles which will entering to engine. The Media covered with two layers of high-strength wire mesh to ensure the stability of the filtration system and to resist the extreme air pressure. SAKURA RACING FILTERS are designed for high airflow (CFM) and provide optimum filtration to increase engine power and service life of filters.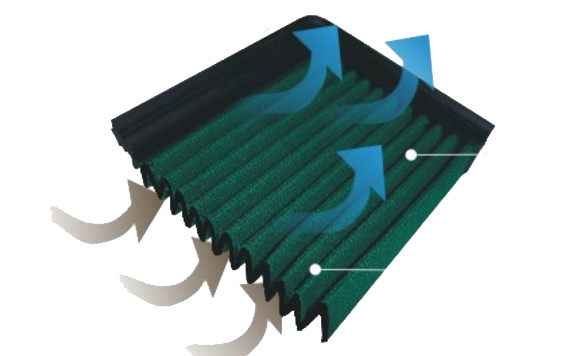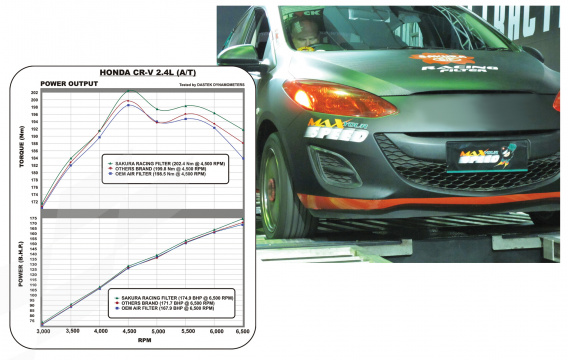 Increase The Engine Performance
SAKURA RACING FILTERS provide the highest quality to increase the engine performance (horse power and torque) with the ability to capture more dust, and more efficient. Clean the filter every 5,000 km depending on conditions and driving habits, then you will save fuel consumption.