Sakura Supreme Guard
Sakura Supreme Guard with reinforced full synthetic and high efficiency media, provides maximum engine protection and prolong engine lifetime, thereby capturing more dirt and debris more efficiently.
View Detail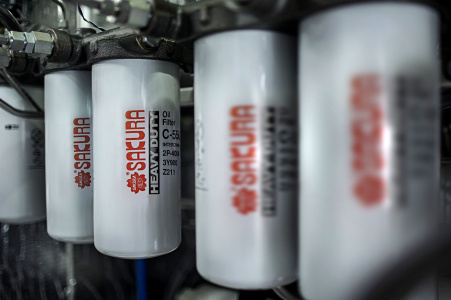 WHEN IT COMES TO FILTRATION FILTER OUT THE REST STAY WITH THE BEST
Sakura Filters offer the widest range of quality products, available globally and supported by excellent service.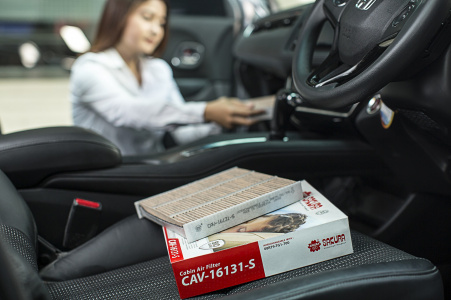 LET NOTHING ELSE IN, BUT CLEAN AIR
Sakura Bio-Guard Cabin Air Filter with triple layer filtration provides cutting edge protection by removing viruses, bacterias, molds, allergens, and other unwanted pollutants.
View Detail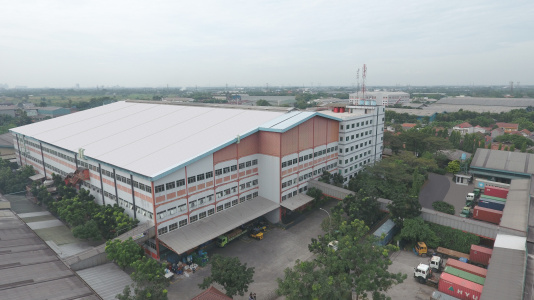 45 YEARS EXPERIENCE
Our experience and competence in the global market ensures that we continue to grow and to serve our customers, with the highest quality and value products.
SAKURA FILTER IS THE BETTER CHOICE
45 years in providing our customers with quality products, in terms of value, services, and range, in more than 120 countries. We satisfy the needs and demands of customers all over the world.
ONE STOP SHOP FOR QUALITY PRODUCTS
Sakura Filter offer the largest range of applications of more than 7,000 Part Numbers for Automotives, Commercials, Trucks and Buses, Heavy Equipments, Marines, and Industrials for American, European, and Asian applications.
QUALITY AND CONSISTENT PRODUCTS
Our company, PT Selamat Sempurna Tbk, is the first Indonesian company to be awarded this prestigious ISO/TS 16949:2002. This certification allows the company to be a Tier 1 OEM Supplier.
SAKURA FILTERS ARE SIMPLY BUILT BETTER
All of our filter products are made by our companies that are certified to the ISO/IEC 17025:2005 to meet or exceed the quality, performance, and requirements of OEM/OES and aftermarket.
NEWS & HIGHLIGHT
Welcome to the world of Sakura and our latest updates.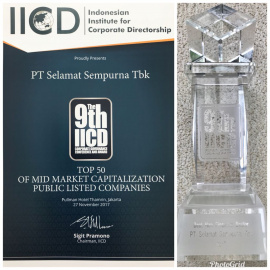 PT Selamat Sempurna Tbk is awarded as "Top 50 Mid Market Capitalization Public Listed Companies" and "Best Non Financial Sector" at The 9th IICD Corporate Governance Conference & Appreciation 2017.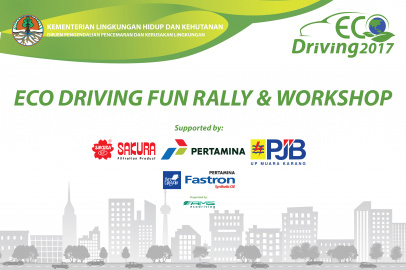 PT Selamat Sempurna Tbk, manufacturer of SAKURA Filter has decided to mark World Environment Day 2017 by participated in 'Eco Driving 2017" on June 04, 2017 which is organized by the Indonesia Ministry of Environment and Forestry.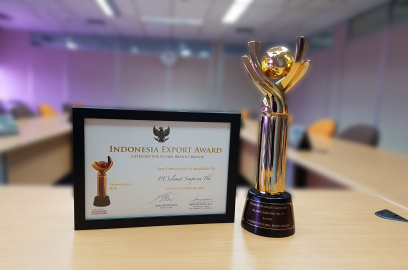 PT Selamat Sempurna Tbk (SMSM) once again have been awarded Primaniyarta Award, a prestigious award from the Ministry of Trade of the Republic of Indonesia, as Global Brand Developer.